Schedule a Complimentary Consult With Brenna Taylor, Certified Event Planner in Tampa

Feeling stressed and overwhelmed? Get help today.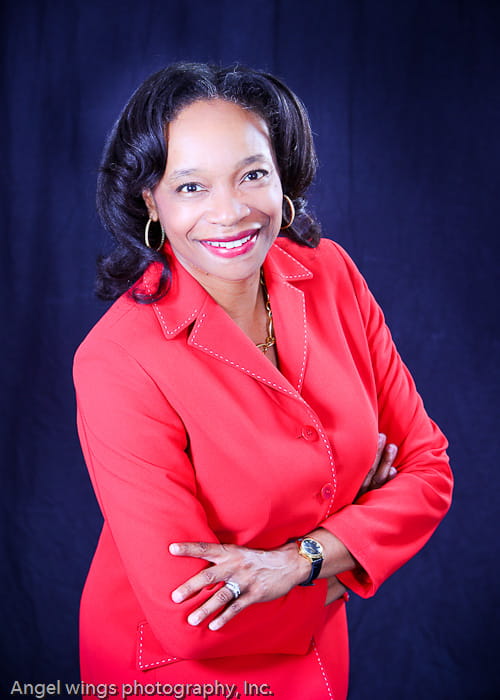 Every week I work with couples just like you who are trying to plan their own wedding, but run into a few snags along the way. Whether you want to handle everything from A to Z but need help getting started or have already taken care of most of the details and just need a reliable and certified Event Planner in Tampa to help you tie up the loose ends, I'm here to assist you.
To schedule a complimentary consultation with me to talk more about where you need guidance and support so you can finish up the logistics and start enjoying the rest of your engagement, complete the form below.
Note: When you're done, you'll be immediately redirected to my online calendar where you can reserve a date and time to speak by phone.